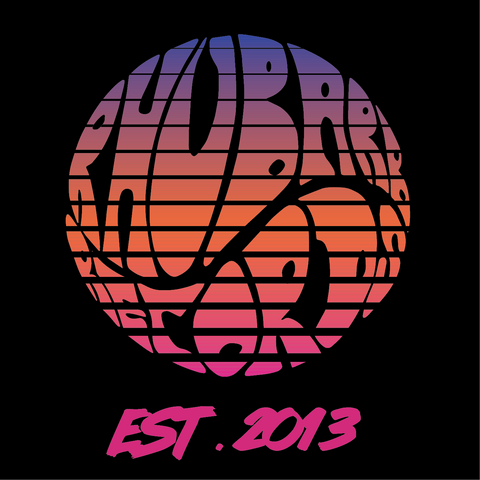 Requested Item Deposit
Thanks for ordering your records from Rhubarb Records!  
If you have requested a record to be ordered in for you then you can pay your deposit here. If you haven't requested a record to be ordered in then click on the 'Requests' tab on our main menu to do so. 
We accept a variety of payment options including Afterpay. 
Please remember to correctly select either 'Free Local Pickup' or your shipping destination to avoid processing delays. Our default pickup location is Rhubarb Records in East Vic Park but if you would like to pick up at Rhubarb Records Vinyl Cafe in Leederville please add a note to your order. 
We will contact you by text and email as soon as your record arrives so please remember to provide both your email and contact number. 
Thanks for ordering your vinyl from Rhubarb Records and supporting a local family owned and operated business. If you'd like to spread the word about our new and convenient ordering system with your friends and family that would really be appreciated!
Thanks!